Our Services
Services Hour : 10AM - 10PM (Last call)
- No reservations are required it is a first come first serve basis -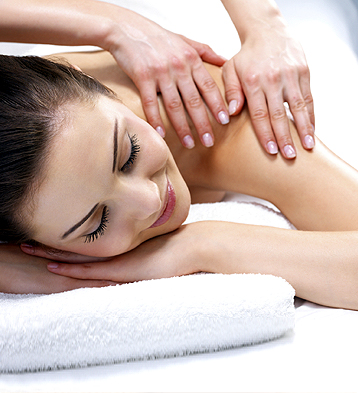 Vital Scrub / Green Tea Treatment
Aroma Ceremony Scrub / King Scrub
Acupressure Massage / Combo Massage
Swedish Massage / Foot Massage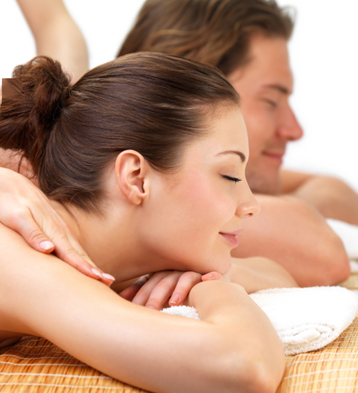 Platinum Room Couple Massage
(Private Jacuzzi)
Gold Room Couple Massage
Private Party Room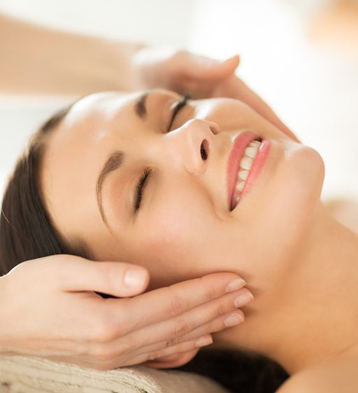 Wormwood Steam Sitz
A natural, centuries - old Korean treatment for women
All-natural ingredients
ONE Admission pass To Spa + Waterpark
Guests can indulge in spa treatments, or relax at an indoor waterpark that utilizes premier whirlpool and water jet technology
Customers staying past 2AM and/or those customers checking in between 2AM-4AM will be charged a $10 overnight fee.
Special Admission Deal
King Spa & Waterpark e-Coupon
upto 45% off admission
Sign up now and get your coupon via email today!

You can print out your e-Coupon delivered to your email or show the coupon on your mobile device.
Newsletter
Copyright © King Spa & Waterpark. All Rights Reserved