Our Services
Services Hour : 10AM - 9:30PM (Last call)
No reservations are required it is a first come first serve basis
No prenatal massages offer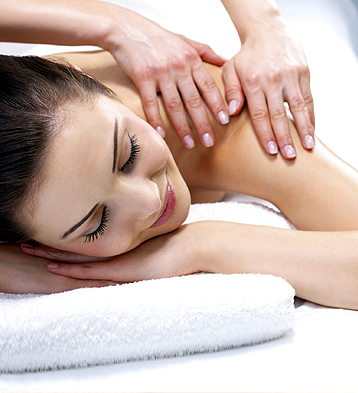 Vital Scrub / Green Tea Treatment
Aroma Ceremony Scrub / King Scrub
Acupressure Massage / Combo Massage
Swedish Massage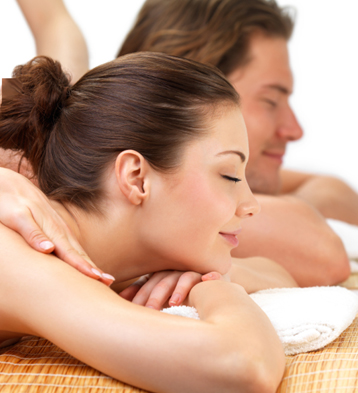 Platinum Room Couple Massage
(Private Bath / Couple Combo Massage 60 min)
Gold Room Couple Massage
(Couple Swedish Massage 90 min)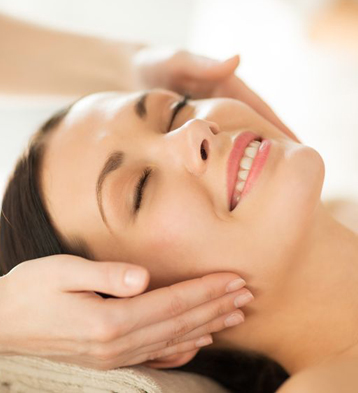 Express Facial
Back Facial
Deluxe Facial / Acne Facial
King's Premium Facial
NOW OPEN!
KARAOKE ROOM
Opening Special (Limited Time)

MON - THURS : $30 PER HOUR
FRI - SUN : $50 PER HOUR

* MON - WED : BEER & WINE ONLY
* THURS - SUN : FULL BAR MENU

NOW OPEN! Our new karaoke room only adds to the great times you and your family and friends can have at King Spa & Waterpark Dallas!
Come check it out and sing your heart out today!
KING SPA & WATERPARK E-COUPON
Special Admission Deal

Only one single e-Coupon is required per each group
Sign up now and get your coupon via email today!

You can print out your e-Coupon delivered to your email or show the coupon on your mobile device.
Newsletter
Copyright © King Spa & Waterpark. All Rights Reserved